About Us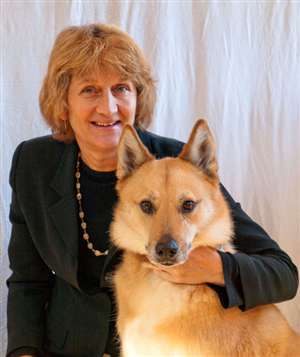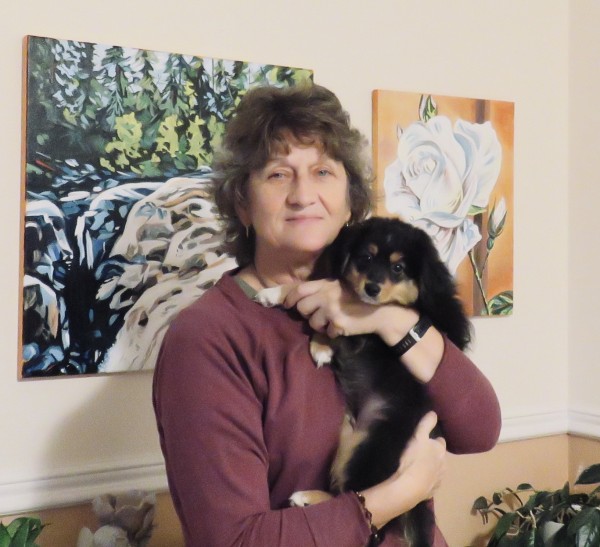 The Island Arts Magazine started in March 20089. At that time we were a quarterly full-colour high-gloss printed publication produced by Young at Art Studios, owned and operated by Canadian Fine Artist Susan Schaefer. We are now a digital interactive magazine currently publishing 5 times a year.
For more information on Susan Schaefer the artist, please visit her web site at Susan-Schaefer-Fine-Art.ca
History
After moving to Vancouver Island BC in 2007 Susan was amazed at the vast array and talent of West Coast artists. She found there was a real need for a quality arts magazine. Having spent over 20 years in the graphic design and publishing business, she was confident that she could produce a top-notch publication that would be helpful to the both artists and art patrons. Thus the Island Arts Magazine was born.
Working out of her home office, travelling up and down the island interviewing artists and attending the many art openings…her dream has been realized.
Because of the  CoVid 19 epidemic of 2020, Island Arts Magazine joined the virtual world and is now published online.